Experience
Innovation
Value
The keys that define ARESA SHIPYARD
Since 1961
60 years of history.
Aresa Shipyard is one of the leading shipbuilding companies in the international market. With more than 60 years of experience in the naval industry, we are capable of building ships of up to 60 meters in length in steel, marine aluminum and composite materials.
At Aresa Shipyards we offer one of the largest ranges of boats in all of Europe, as we are specialized in military and defense boats and all types of surveillance boats. We also have a wide range of boats for passenger transport and boats for professional service. In addition, we provide all our clients with a very personalized package of services.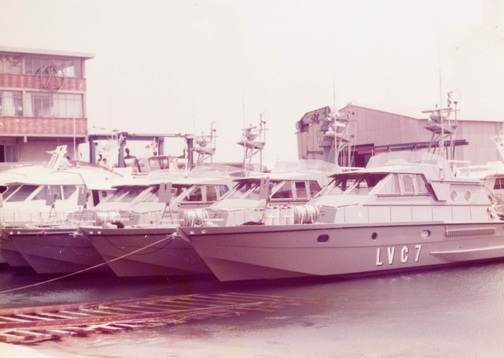 International Experience
25 Countries | 4 Continents
The ARESA INTERNATIONAL GROUP is a leader in the international shipping industry with over 30 years' experience in the international market.
Headquarters
Local agent
Commercial presence
We collaborate with the Best known brands in the Naval and defense markets with the aim of providing our platforms with the most advanced degree of Technology and equipment for naval defense.